Schedule an appointment online now
Your Neighbourhood Repair Place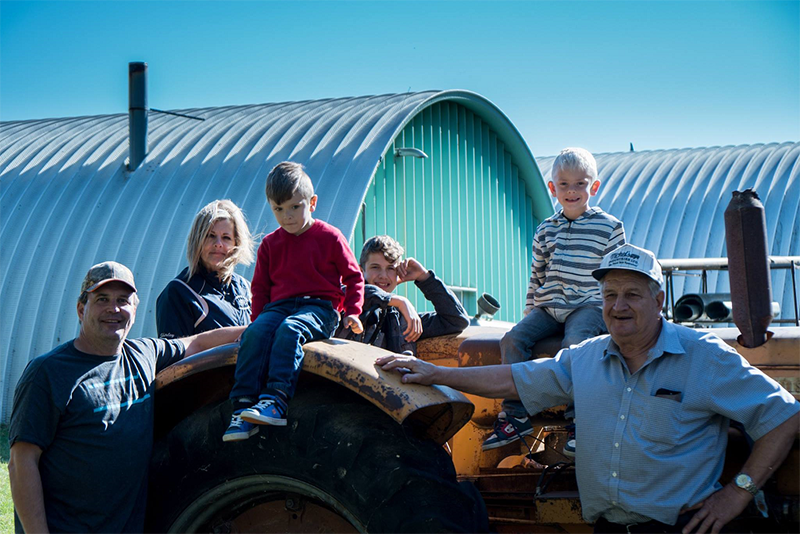 We started the business back in 2003 with the intent of exceeding customers' expectations. We always do a job to 110% perfection and never cut corners. If you want to come to a repair shop that you can trust, come to Maurice's Auto Care Centre Ltd.
How did we get our great work ethic and desire to help people?
My love of fixing mechanical items started as a youngster with my work on the farm with my father.
We have the same values as farm values: to always help people like they are our neighbours.
My Dad's perfectionism and meticulous attention to detail inspired me to be the same way and never cut corners or do a job less than 110%.
I like to pass my passion, knowledge of the trade, and being very particular in my work ethics, on to my technicians and the apprentices I train. They know the level of quality I expect from them.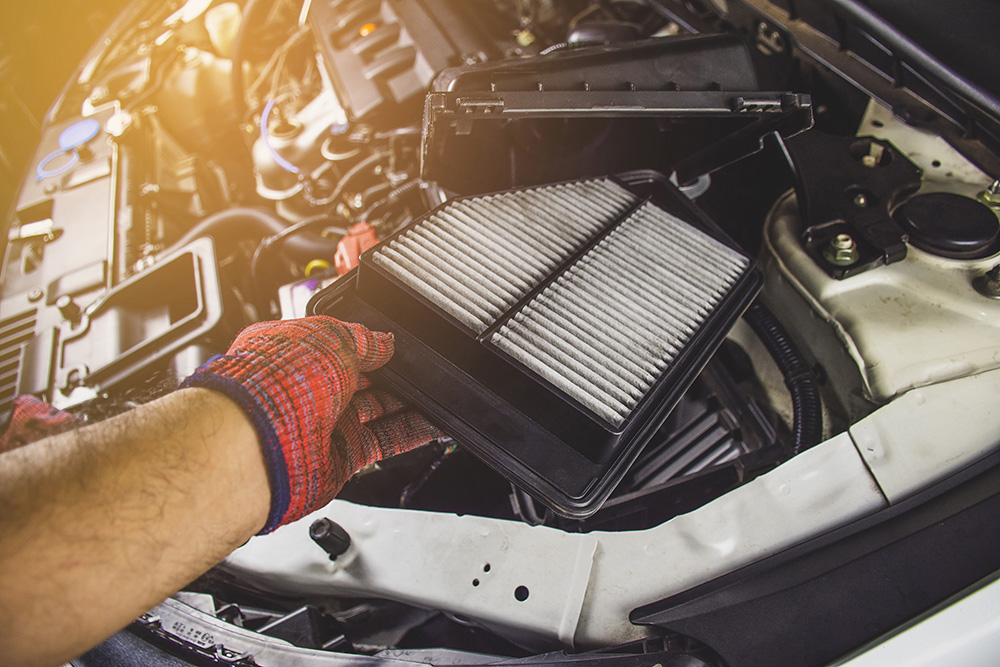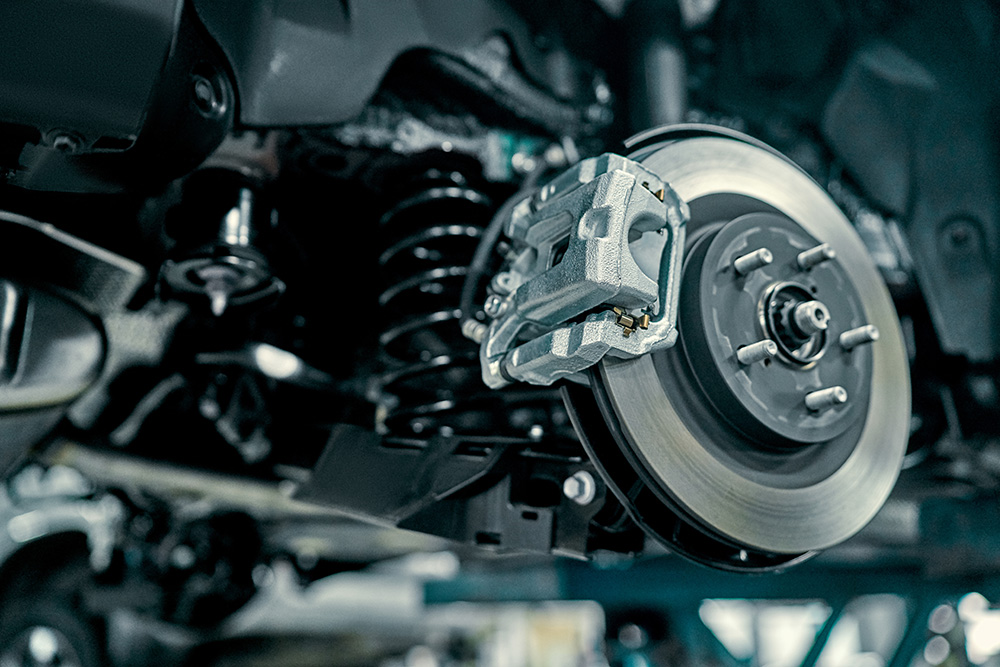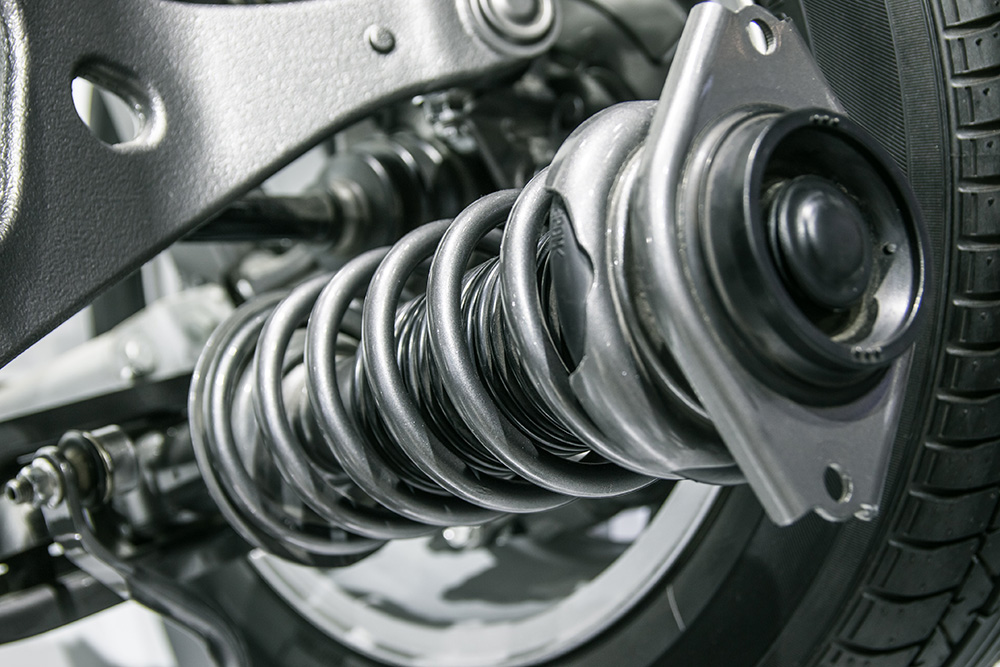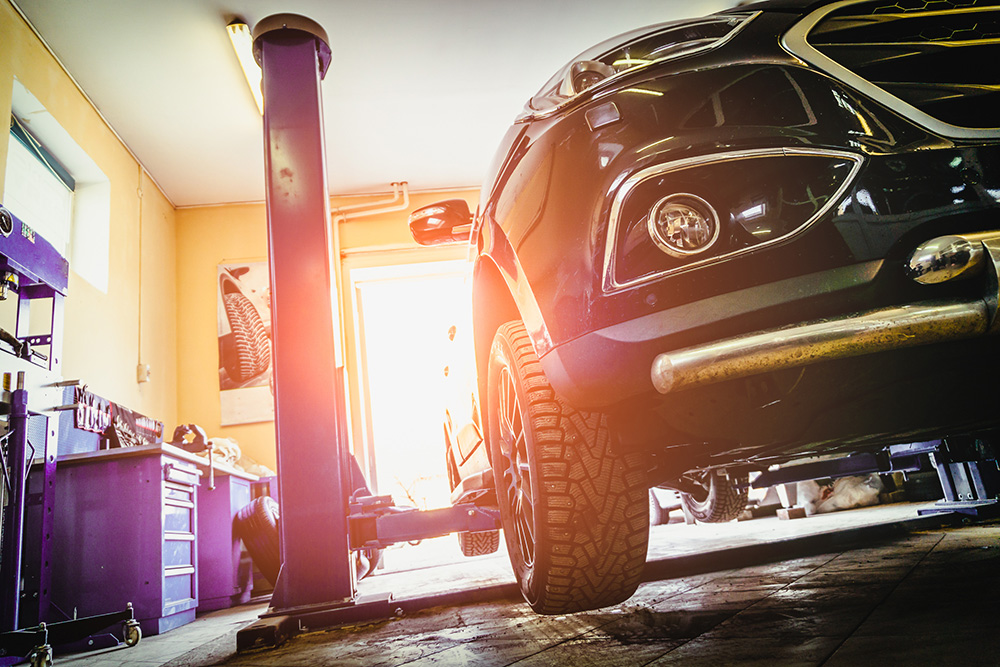 Napa Auto Care Centre. OEM scan tools for:
 Chrysler
 General Motors
 Ford
 Hyundai
 Kia
 Volkswagen
 Audi
 Honda
 Acura
 And more
Quality Service and Customer Satisfaction!
We have combined experience as well as the equipment to diagnose customer complaints accurately the first time. If you are not 110% satisfied with our work, we guarantee each and every job. We will not be finished until you are satisfied.
We help by providing you with good communication so you understand what is happening with your car.
• Quality parts ALWAYS • Quick turn-around times, no shortcuts • Referred by dealers